BMW Diagnostics and Repair
We are an Independent BMW/Mini specialist offering full vehicle diagnostics and repairs across the range of BMW and Mini cars.
We use the latest diagnostic tools and software to dealer quality for your car.
We tackle any kind of problem or issue with your car and aim to provide a quick turn around keeping you on the road.
Diagnostics for BMW and Mini includes:
Engine and immobiliser alignment
Adjustment of engine control units
Engine diagnostics for your BMW
Engine management for your BMW
ABS diagnostics – faults and repairs
Timing issues belts or chains
Head gaskets, airbags and lights
Injection and ignition
Catalyst testing
Turbo and diesel BMW/Mini cars
DPF (Diesel particle filter) faults
DPF cleaning and regeneration
Gear box oil and filter changed
We ONLY use the latest Technology
AssistPlus is the central hub of any modern workshop, AssistPlus device combines a deep diagnostic feature set with a range of additional applications, including web browser, high resolution stills and video camera, live connection to Assist technicians and cloud-based vehicle reporting as well as file syncing.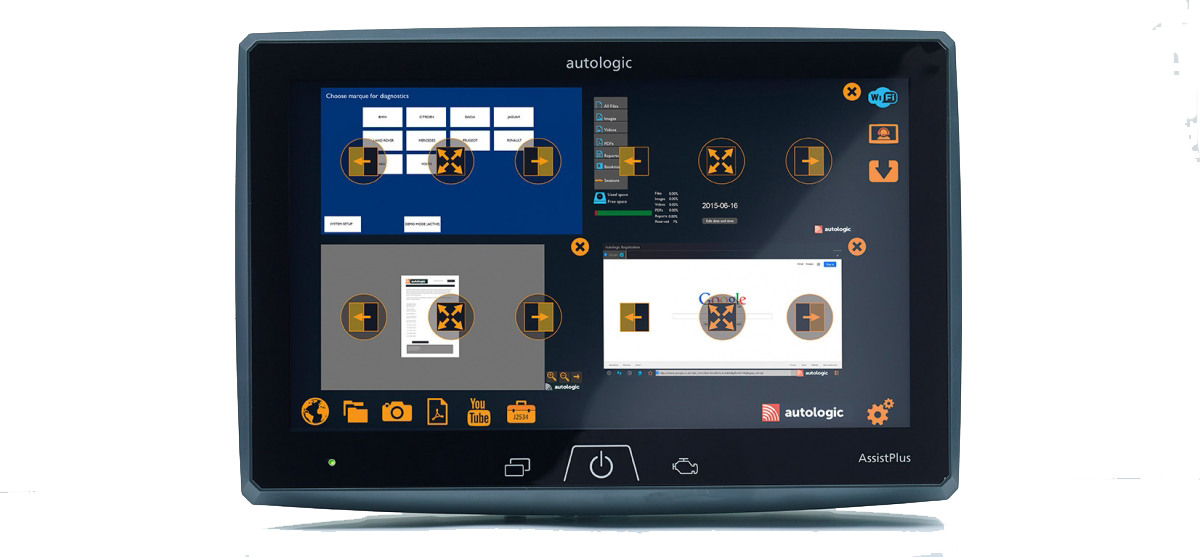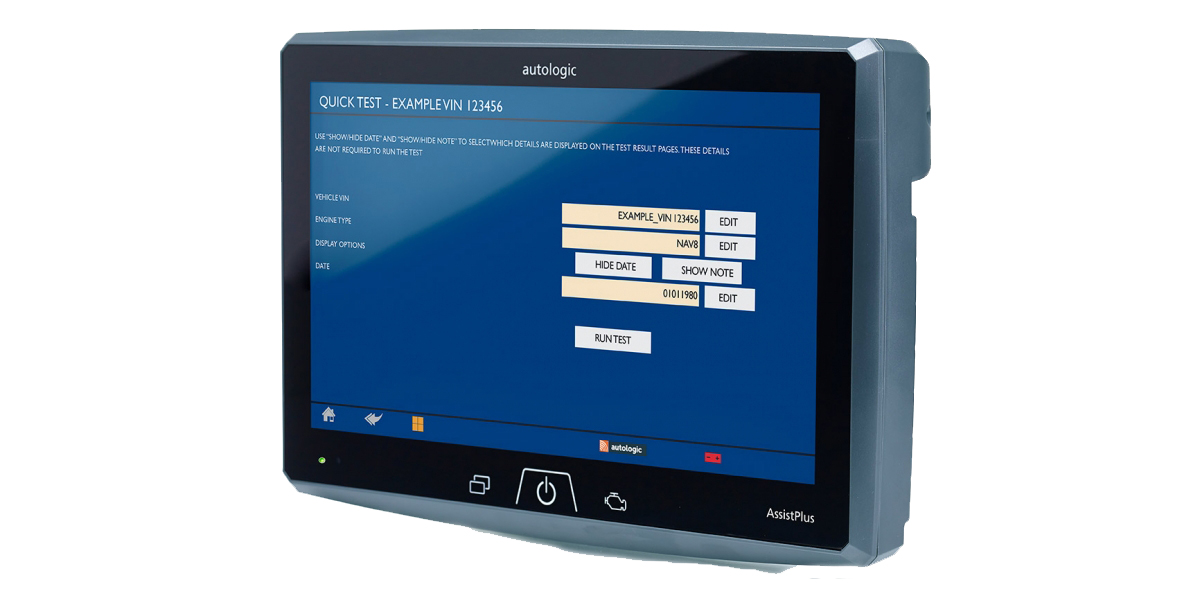 AUTOLOGIC ASSIST. 
What this means for you. 
We are able to assist you like no other local independent garage.
We have the tools and the expertise to help, from FAULT TO FIX, FAST!!!
Unsure? 
Give us a call today and ask our friendly staff who are available to help and assist. 0141 230 8538
Latest Blog
Welcome to our new site!!!!!